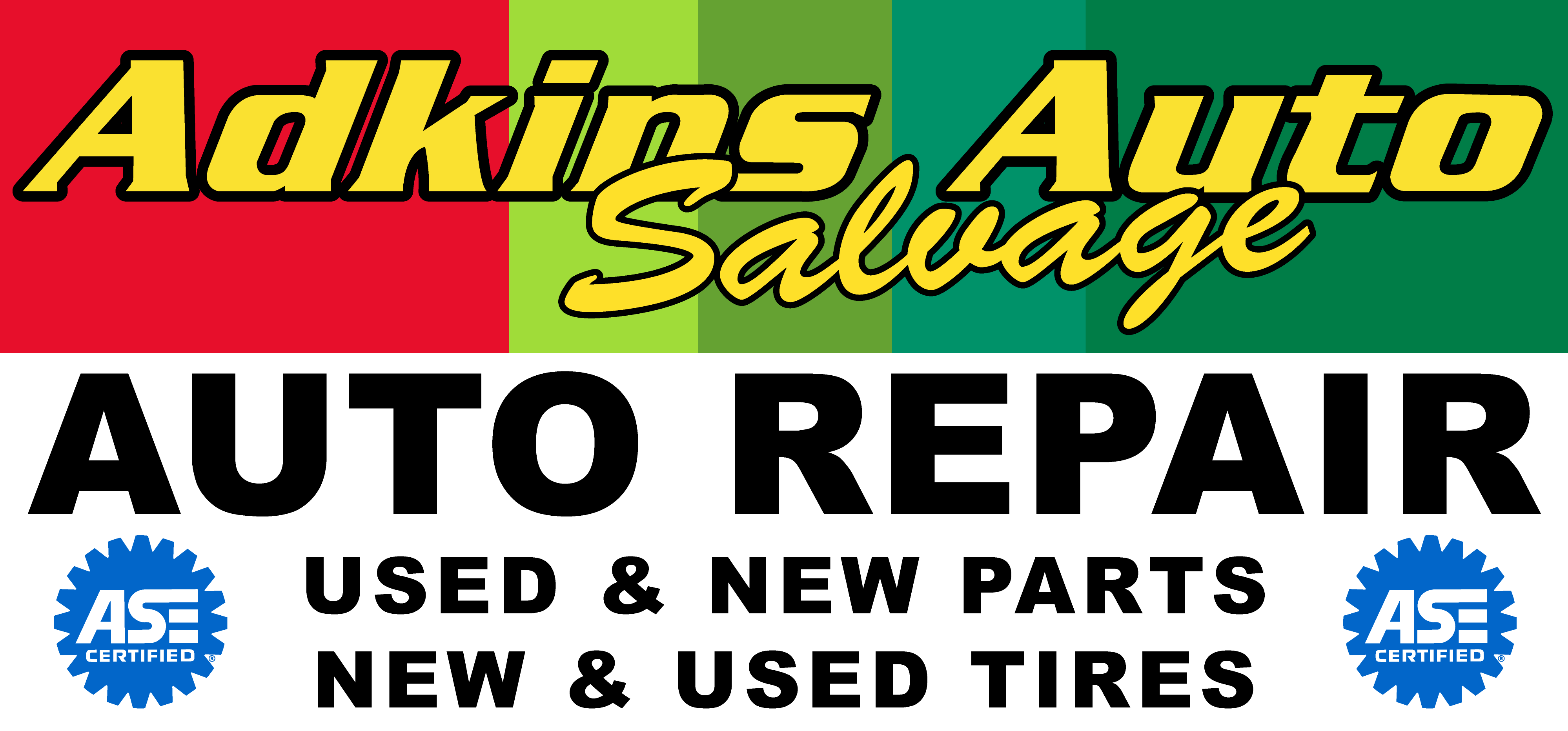 Quality
Our parts won't let you down, and neither will our service. We strive for excellence in everything we do.
Affordable
Whether your looking for cheap parts or competitive labor rates on repairs, you'll find them both here.
Trusted
We've been at this for a long time, so you can trust that our ASE certified technicians will always be professional when handling your part or vehicle.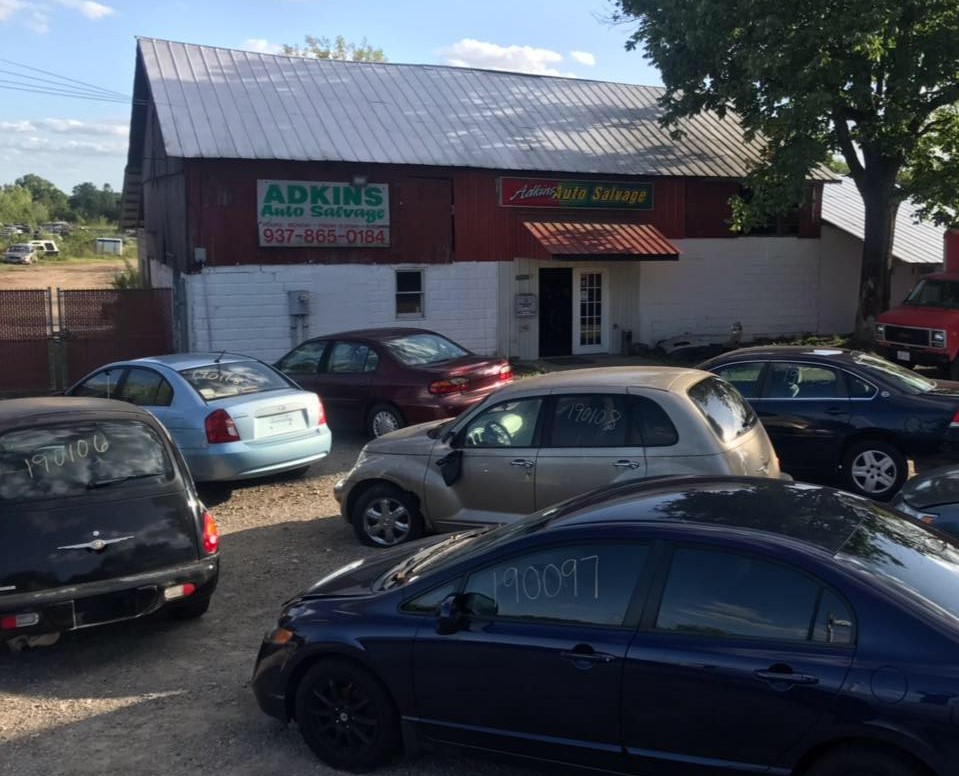 Adkins Auto Salvage is a family owned & operated full Service auto salvage yard, Full service automotive repair shop, and we buy vehicles.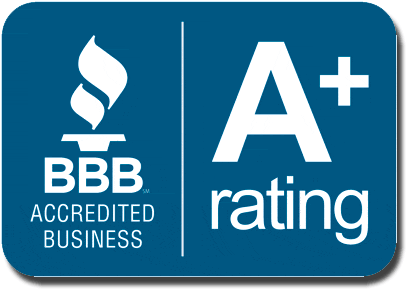 Modern day (Junk Yard) auto salvage yard, supplying the world with quality used auto parts. Our parts are tested, cleaned, and guaranteed. We have a large line of quality NEW parts available too. We also repair vehicles using our used parts, new parts, or customer supplied parts. We operate a medium size roll-back tow vehicle and can transport vehicles for you.
Used Automotive Parts
Our parts are tested, removed by professionals and ready to be installed. We have thousands of parts on shelves and ready for immediate purchase. A reasonable cash deposit is required where parts must be removed or ordered from other sources.
Exchanged parts must be turned in at time of purchase, or a core charge will be made. The core charge will be refunded if the exchange parts are brought in with-in 15 days. All electrical and mechanical parts are guaranteed for 30 days. If a part does not work properly, fails with-in the time, or does not fit properly, a replacement will be provided if available. No warranty for damaged parts due to improper installation or usage. 25% restocking fee charged for returned parts. No warranty on labor.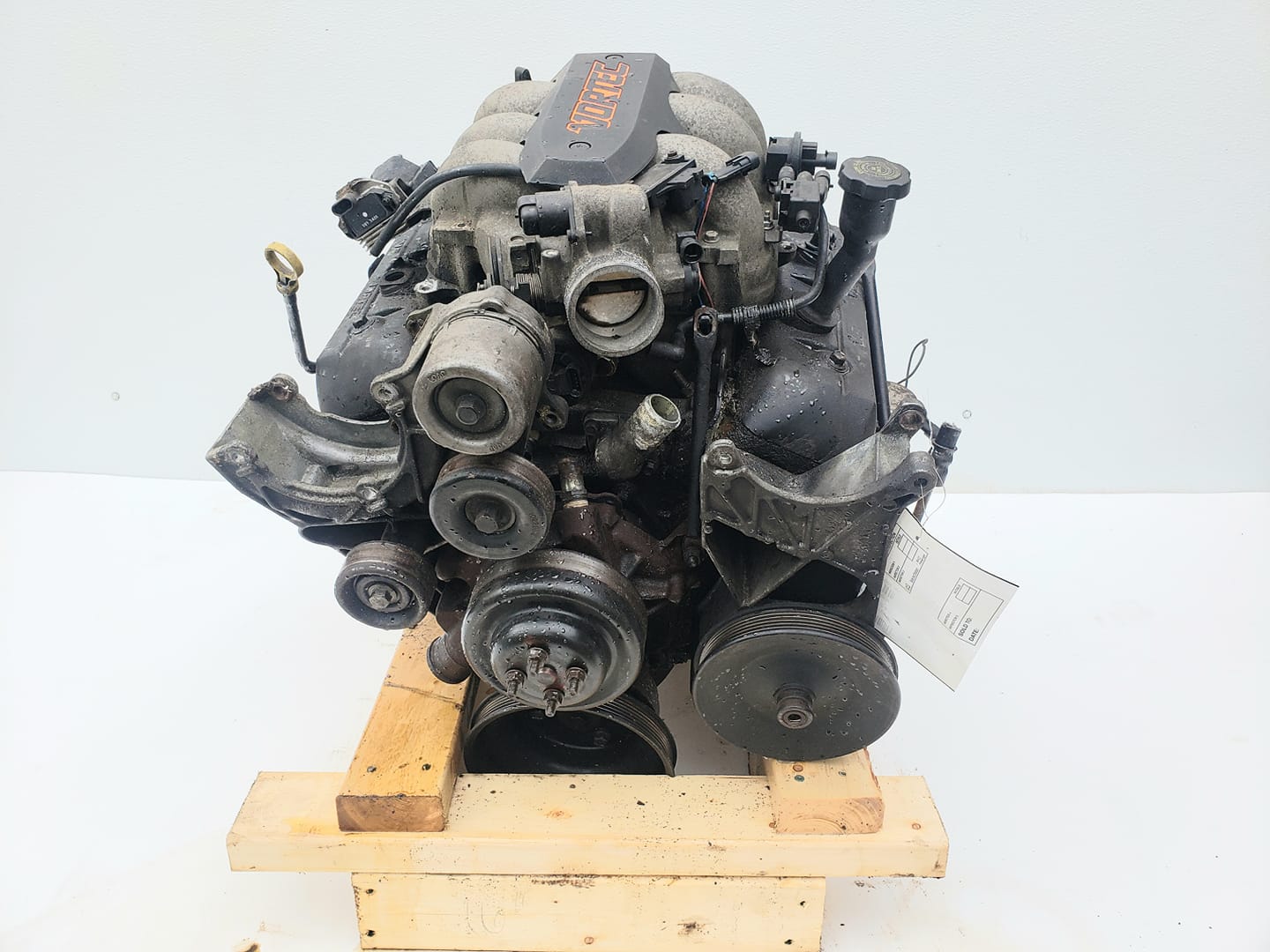 Automotive & Light Truck Repair

30 years of serving customers in the greater Dayton area, Our team of experienced certified technicians are able to diagnose and repair late-model domestic and foriegn vehicles. Utilizing modern testing and diagnostic equipment, our team can keep your vehicle safe and dependable.
New, remanufactured, or used parts are available to help fit needed repairs into your budget. All repairs are guaranteed and reflect suppliers warranty. When installing our used auto parts, the warranty is extended from 30 days to 90 days. Nothing is too major or minor of a task for us.
Other Services We Provide
Lube, Oil, & Filter service
Tire Service

Rotate
Replace
Balancing
Alignment

Brake Service

Brake pad replacement service
Resurface disc/drums
Brake lines

Steering & Suspension

Shocks
Struts
Tie rods
Control arms
Steering linkage

Computerized Vehicle Diagnostics

Check engine light
ABS
Traction control
Air-bag
Body controls

Steering & Suspension

Shocks
Struts
Tie rods
Control arms
Steering linkage

Computerized Vehicle Diagnostics

Check engine light
ABS
Traction control
Air-bag
Body controls

Body & Glass

Glass install
Window regulators
Bumpers
Doors
Fenders
Mirrors

Tune-Ups

Spark plugs
Ignition systems
Fuel injection system

Exhaust

Mufflers
Pipes
Gaskets
Sensors

Drivetrain

Engine
Transmission
Differential
Axle
4WD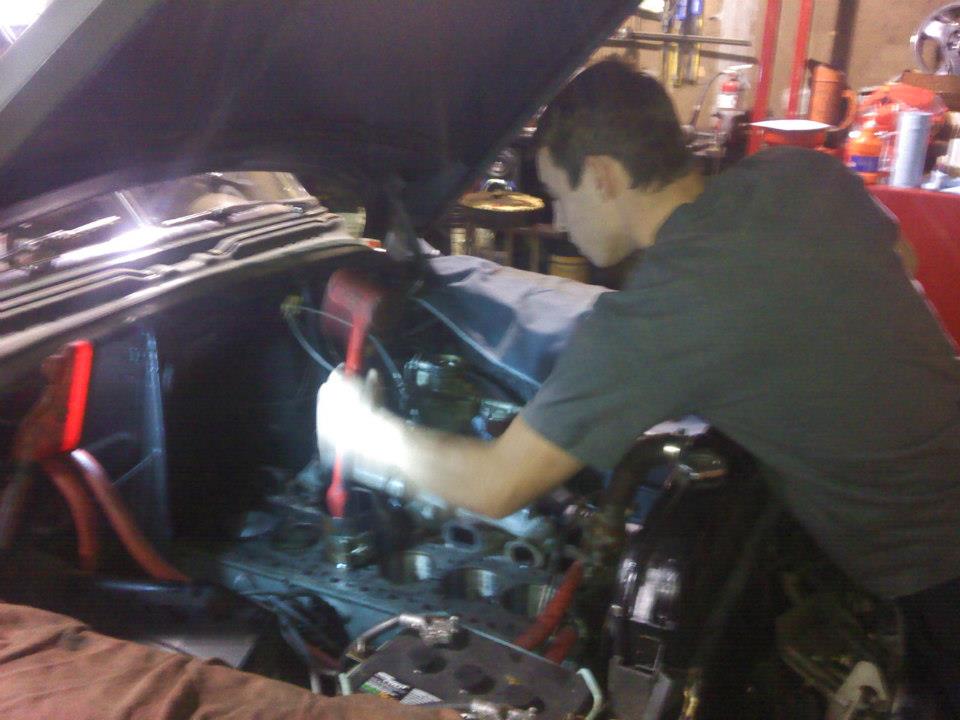 Steering & Suspension

Shocks
Struts
Tie rods
Control arms
Steering linkage

Computerized Vehicle Diagnostics

Check engine light
ABS
Traction control
Air-bag
Body controls

Body & Glass

Glass install
Window regulators
Bumpers
Doors
Fenders
Mirrors

Body & Glass

Glass install
Window regulators
Bumpers
Doors
Fenders
Mirrors

Tune-Ups

Spark plugs
Ignition systems
Fuel injection system

Exhaust

Mufflers
Pipes
Gaskets
Sensors

Drivetrain

Engine
Transmission
Differential
Axle
4WD
Tune-Ups

Spark plugs
Ignition systems
Fuel injection system

Exhaust

Mufflers
Pipes
Gaskets
Sensors

Drivetrain

Engine
Transmission
Differential
Axle
4WD